Village Responder helps communities and individuals become strong, self-reliant and responsible for their own wellbeing.
Would you know how to respond if one of your family, friends or co-workers was seriously injured in an accident?
Are you a confident leader in an emergency?
Do you wonder if you have the skills to face a natural disaster?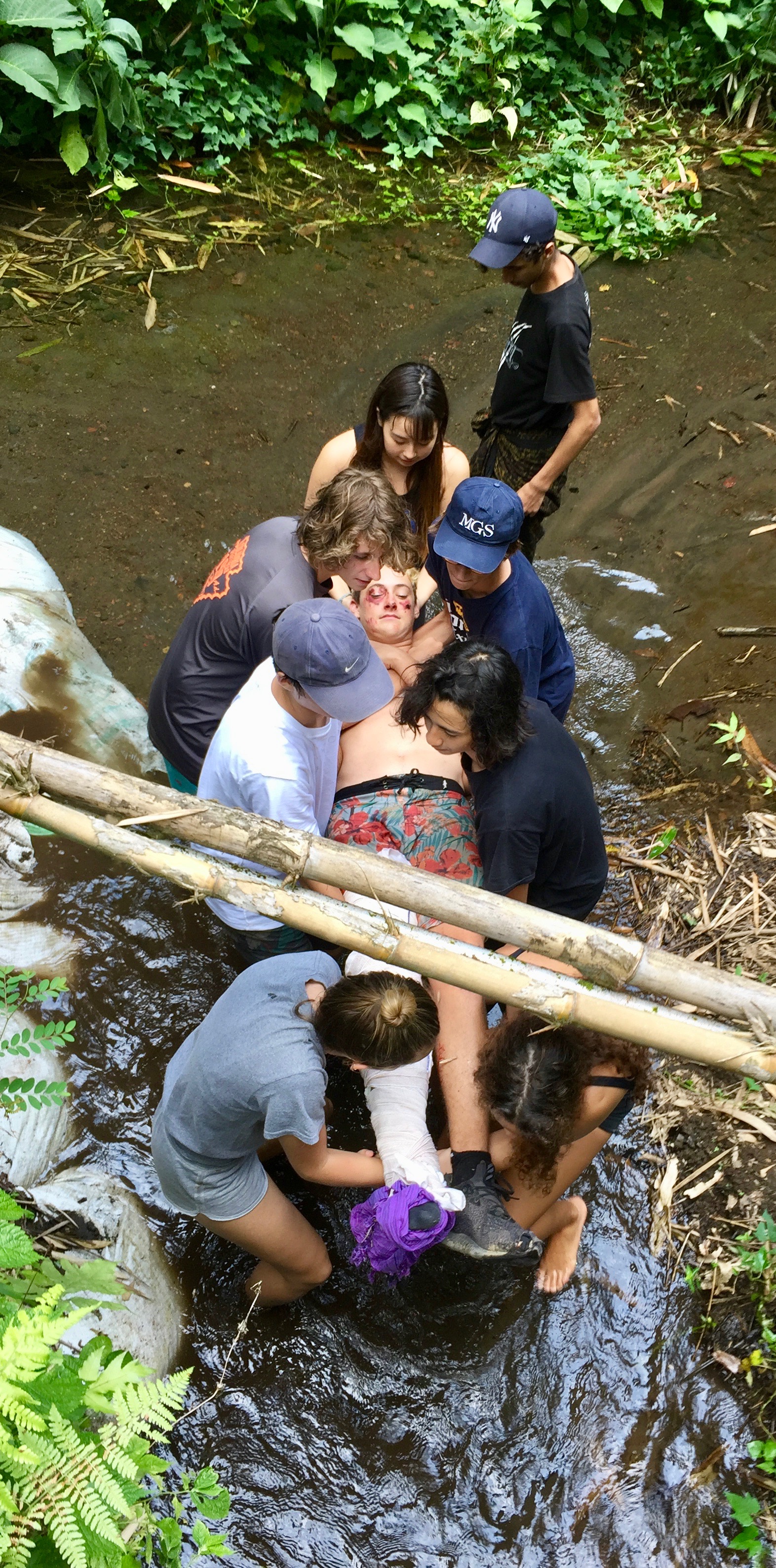 We all wonder how we would cope with the unexpected, especially when we live in places where medical care can be hard to access. We all know that we need to support each other, but many of us just aren't sure how to do it.
Village Responder helps you answer these questions and to discover ones you haven't even thought to ask.
We help people transform how they view themselves, how they view thier ability to make a difference and how they view thier own place in the world. We help people take their place in the chain of survival and take responsibility for thier own wellbeing.
The work you do with Village Responder changes lives and strengthens the social fabric of your community and of other communities around the world. Take a training, volunteer with us, donate to our scholarship program...help villages of all shapes and sizes help themselves.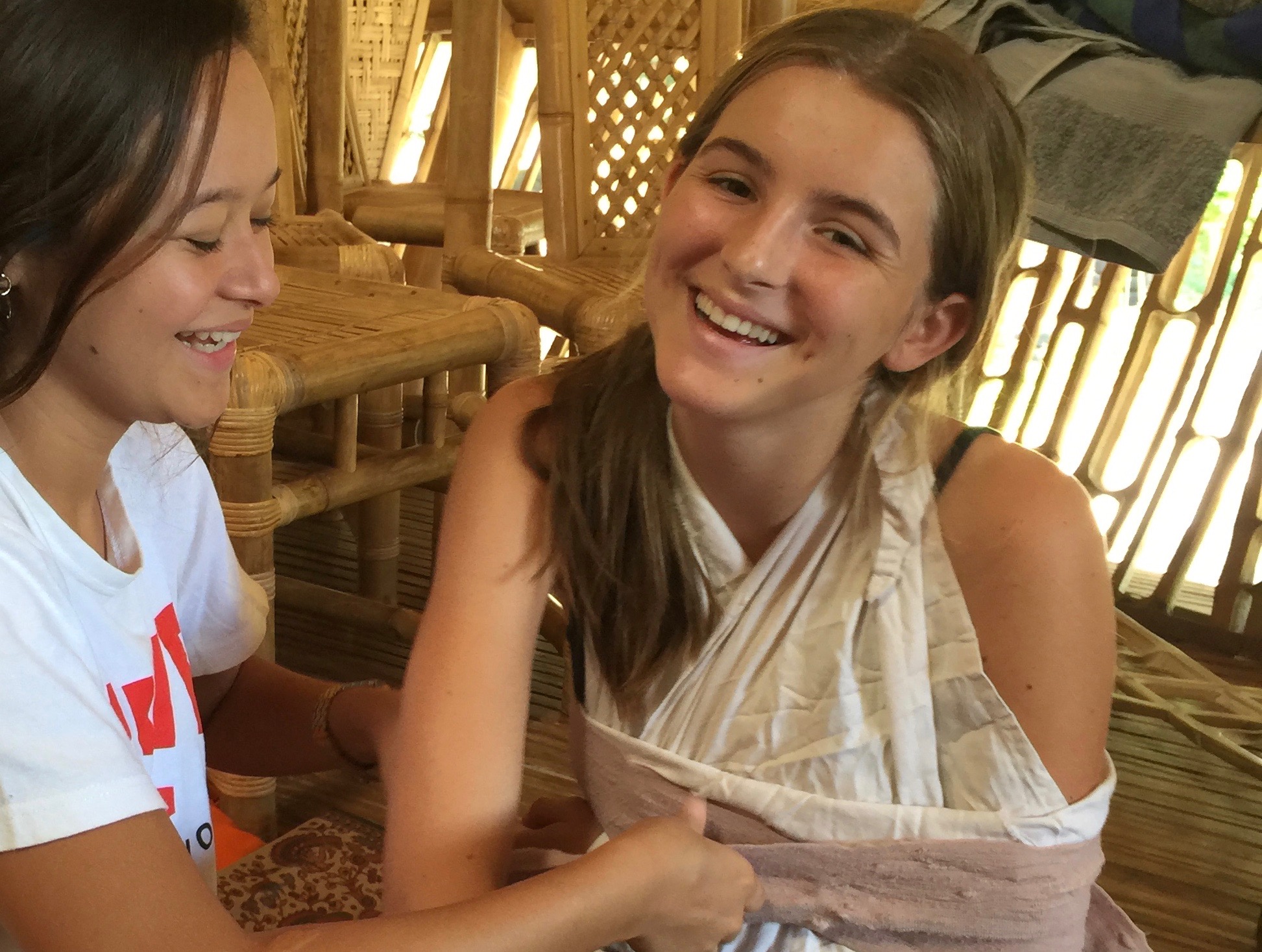 Being part of a Village Responder course is likely to have a serious impact on the world around you. That said, you will almost certainly have fun doing it. Our group-centric approach and realistic, activity-based skills training will help you learn by doing and will ensure that you laugh while you learn.